Your Tourist Office

Béatrice, Caroline, Emilie, Emmanuelle, Marine, Mireille, Sèverine, Véronique et Régis seront ravis de vous accueillir dans notre Office de Tourisme.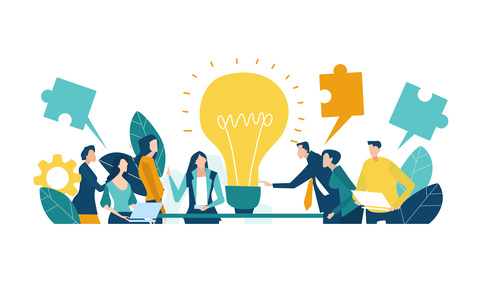 ► WELCOME
The Tourist Office welcomes and provides information to French and foreign visitors as well as to local residents.
► INFORM
Tourist information is collected and sorted for reliable answers and personalized advice.
► PROMOTE
To ensure the promotion of tourism, to develop the assets of our destination and its actors via our communication supports, our tools and our reception.
► COORDINATE
To federate the actors of tourism of the territory in a common goal of promotion and development.
These main missions are articulated around major and complementary fields.
Press relations allow us to maintain the link with the journalistic media such as the local press or the radio and audiovisual media. This collaborative work is essential for the promotion of our destination.
The promotion of our destination is also reflected in the marketing. Whether it is through our store in our two reception areas or by multiplying the distribution channels of our service providers through specific marketing tools.
The programming of events such as the Christmas Market, Gap Bayard au Féminin, the Carnival of the Alps or the Montagne en Fête, contributes to the dynamism of our destination and to the diversification of its activities, for tourists as well as inhabitants.
Despite the evolution of digital technology, publications remain a highly appreciated medium. They represent an important part of our work, both in the collection of information and in the creation.
Our two Tourist Offices have free wifi access.
In Gap, other places of free wifi connection are also at your disposal:
At the media library - Bd Pompidou
At the CMCL - Bd Pierre et Marie Curie
In the garden of the Campus des Trois Fontaines - L'Adret
Looking for souvenirs or topos? Think of the Tourist Office store.
Hiking, mountain biking, climbing topos, textiles, souvenirs, by-products, etc. you will find everything you need.
New : find the official products of the Rapaces de Gap at the Tourist Office of Gap.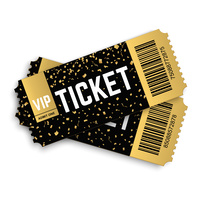 Program of the Quattro, the multipurpose space l'Impro, the Chaillol Festival, etc.
Many shows are on sale at the Tourist Office (payment by credit card or cash).
Do not hesitate to ask for information.
To help you prepare for your stay, find here all our brochures to download or to order in paper version.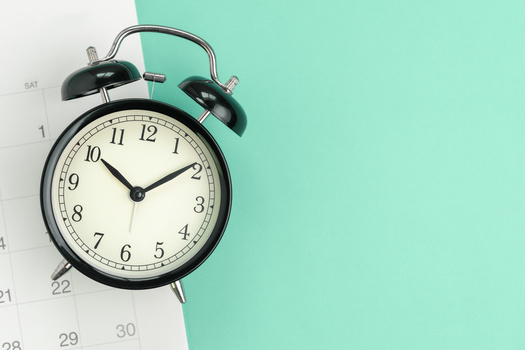 Gap Tourist Office
> July and August:
Monday to Saturday: 9:00 am - 7:00 pm
Sundays: 9:00 am - 1:00 pm
14th of July and 15th of August: 10:00 am - 5:00 pm
> From September to June:
Monday to Friday: 9:00 am - 12:30 pm/ 2:00 pm - 6:00 pm
Tuesday: 9:00 am - 12:30 / 3:00 pm - 6:00 pm
Saturday: 9:00 am - 4:00 pm
Tallard Tourist Office
> July and August:
Monday-Saturday : 9 am-12.30 pm / 1.30 pm - 6 pm
Holidays 9 am – 1 pm
> From September to June:
Monday to Friday : 9 am-12.30 pm / 2:00 pm - 5:00 pm
Closed on Tuesday afternoon.
Open on Saturdays during school vacations in zone B: 09:00 am - 12:30 pm / 2:00 pm - 4:00 pm
Tourist Office Of Gap

1 Place Jean Marcellin 05000 Gap
0033 4 92 52 56 56
Tourist Office of Tallard

2 place Richard Duchamblo 05130 Tallard
0033 4 92 54 04 29

info@gap-tallard-vallees.fr
Follow us on social medias: