Rallye Monte-Carlo
88th Rallye Automobile Monte-Carlo
A winter on the hats of wheel!
For this 88th edition, the Rallye Automobile Monte Carlo will once again be based in Gap from 22 to 26 January 2020!
Partner city for the 7th consecutive year, the city of Gap will host the WRC's assistance park. Before the top start from Monaco, there will be a first phase of testing and fine-tuning at Shakedown, Route de la Garde in Gap. This will be followed by two full days in our department on Friday 24th and Saturday 25th with even more technical stages!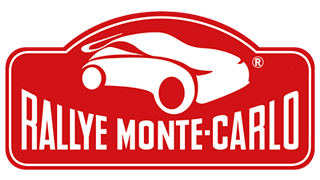 Programme of the 2020 Monte Carlo Rally on our territory
Friday, January 24th 2020
8h36

ES 3 - Curbans / Venterol

20,02 km

9h56

ES 4 - Saint-Clément-sur-Durance / Freissinières

20,68 km

11h21

ES 5 - Avançon / Notre-Dame-du-Laus

20,59 km

13h54

ES 6 - Curbans / Venterol

20,02 km

15h14

ES 7 - Saint-Clément-sur-Durance / Freissinières

20,68 km

16h39

ES 8 - Avançon / Notre-Dame-du-Laus

20,59 km
Programme of the Rallye Monte-Carlo 2020