Hockey games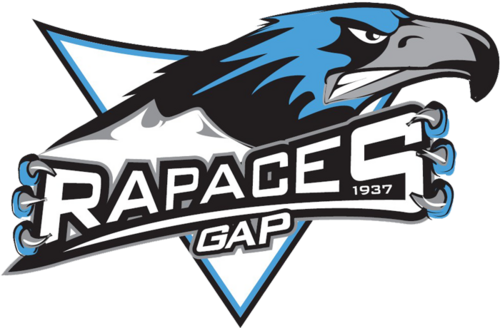 Ice hockey, a local passion!
Did you know that the town of Gap is particularly well known in the hockey world?
The city's club, Les Rapaces de Gap, winner of the 2016 League Cup and several times French champion, has made the hearts of fans beat faster.
Whether you are a keen expert or a curious child, come and discover the electric atmosphere of a hockey game at the Alp'Arena and share the infectious enthusiasm of an entire population.
Find the ticket office online on their website and in the usual networks.