Trail
In Gap, the trail has found its kingdom: trails to season your stride, climbs to the peaks to raise your heart to unknown heights, descents to steal space for a moment …
Gap Trail Nature in Charance
To better discover the fabulous playground offered by the Charance mountain, the City of Gap offers a Trail Space with 5 training workshops, as well as warm-up (5km), long-distance ( 13 or 20km) and hiking race (20km). Charance is one of the few sites in France to have such facilities for the practice of trail!
Practical sheets: Download the practical sheets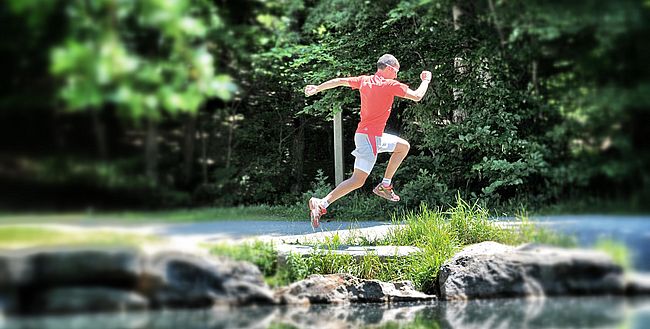 Each year, the City of Gap organizes the largest trail in the Southern Alps: the Trail Gapen'Cimes.
Each edition of this sporting event brings together nearly 2,500 runners from all over France. Five courses are available, including a children's course, a ladies' only course and a 58km long course with almost 3200m of positive altitude difference!
All information on http://gapencimes.fr/